Adding Value to Your Community Through Podcasting with Morales Group's Seth Morales
This week, Seth Morales of Morales Group, Inc, joins us to discuss how his podcast, No Milk No Sugar, benefits his business. Seth will give us insight into the CEO perspective that can help you strategize your marketing initiative. He shares the different ways to utilize your podcast such as building community, and using your podcast content on multiple platforms. Listen now and you can hear Seth's tips and tricks to building a podcast that helps drive value.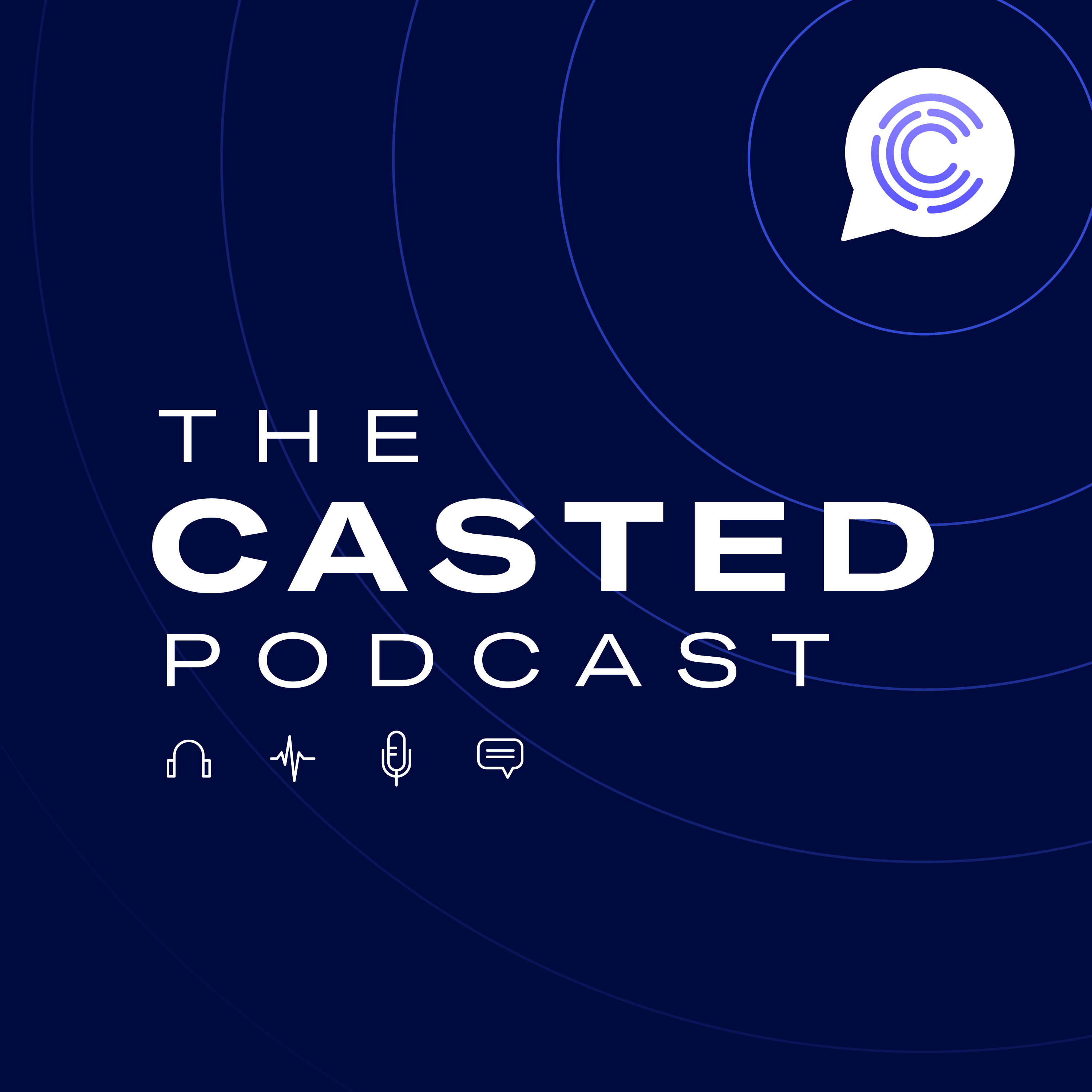 ABOUT THE SHOW
The Casted Podcast
Tune in to learn from people who have created successful podcasts.
Lindsay Tjepkema
Co-founder and CEO of Casted.