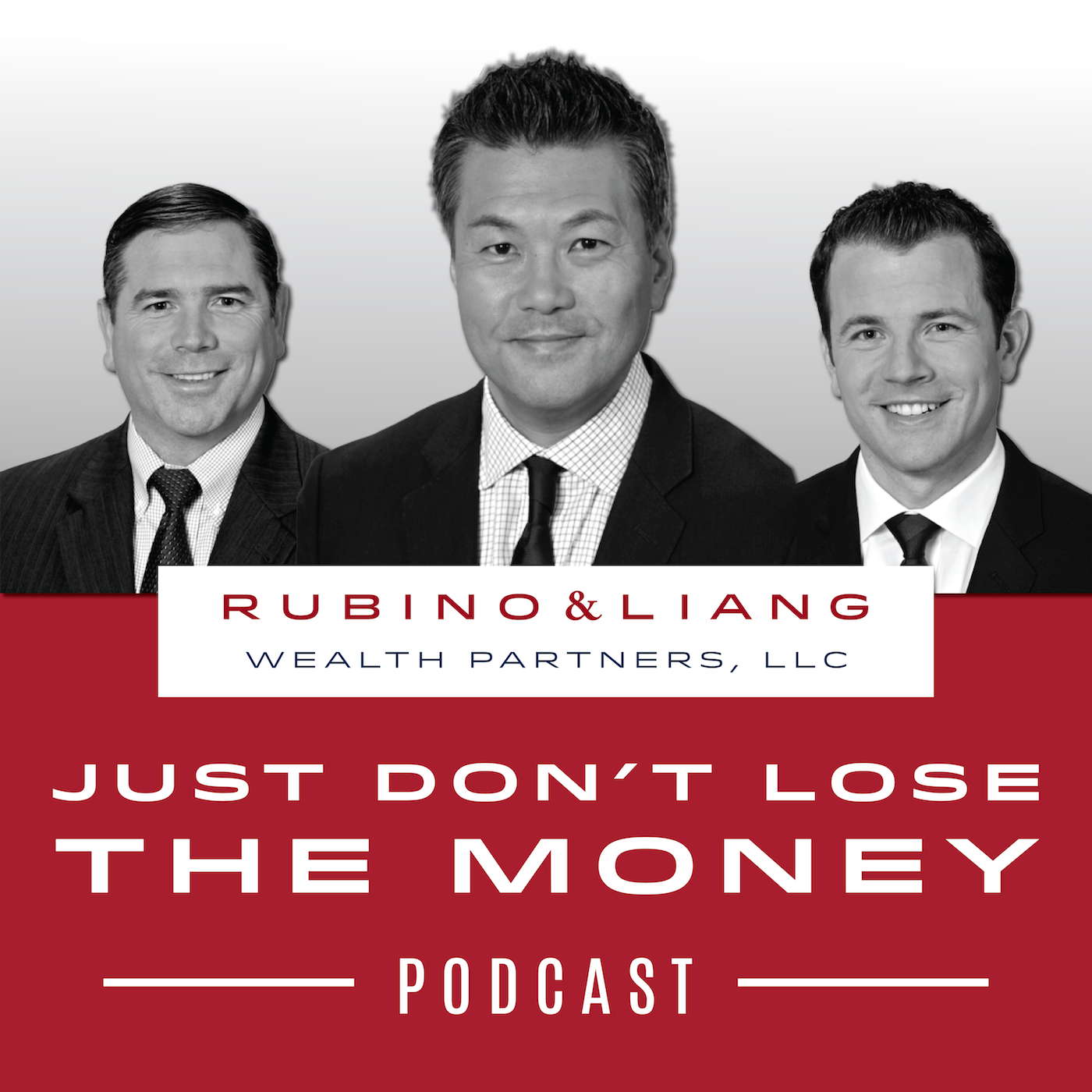 Episode 36  |  24:23 min
Reacting to the Coronavirus
Episode 36  |  24:23 min  |  03.19.2020
Reacting to the Coronavirus
This is a podcast episode titled, Reacting to the Coronavirus. The summary for this episode is: <p>Ryan Marston reacts to a historic week in the markets and the Coronavirus pandemic. How is this market downturn affecting your savings for retirement?  And what does this mean for pensions?  At Rubino and Liang, we are hosting virtual appointments for those who need financial advice during this difficult time.  Listen to this special episode of Just Don't Lose the Money to find out how to get in touch with us from the comfort of your own home.</p>
Key Takeaways
Summary
Subscribe
401ks and the stock market
Public Sentiment and Your Retirement Portfolio
Will Pensions Be Affected By A Market Correction?
Weighing Your Social Security Options
Ryan Marston reacts to a historic week in the markets and the Coronavirus pandemic. How is this market downturn affecting your savings for retirement?  And what does this mean for pensions?  At Rubino and Liang, we are hosting virtual appointments for those who need financial advice during this difficult time.  Listen to this special episode of Just Don't Lose the Money to find out how to get in touch with us from the comfort of your own home.