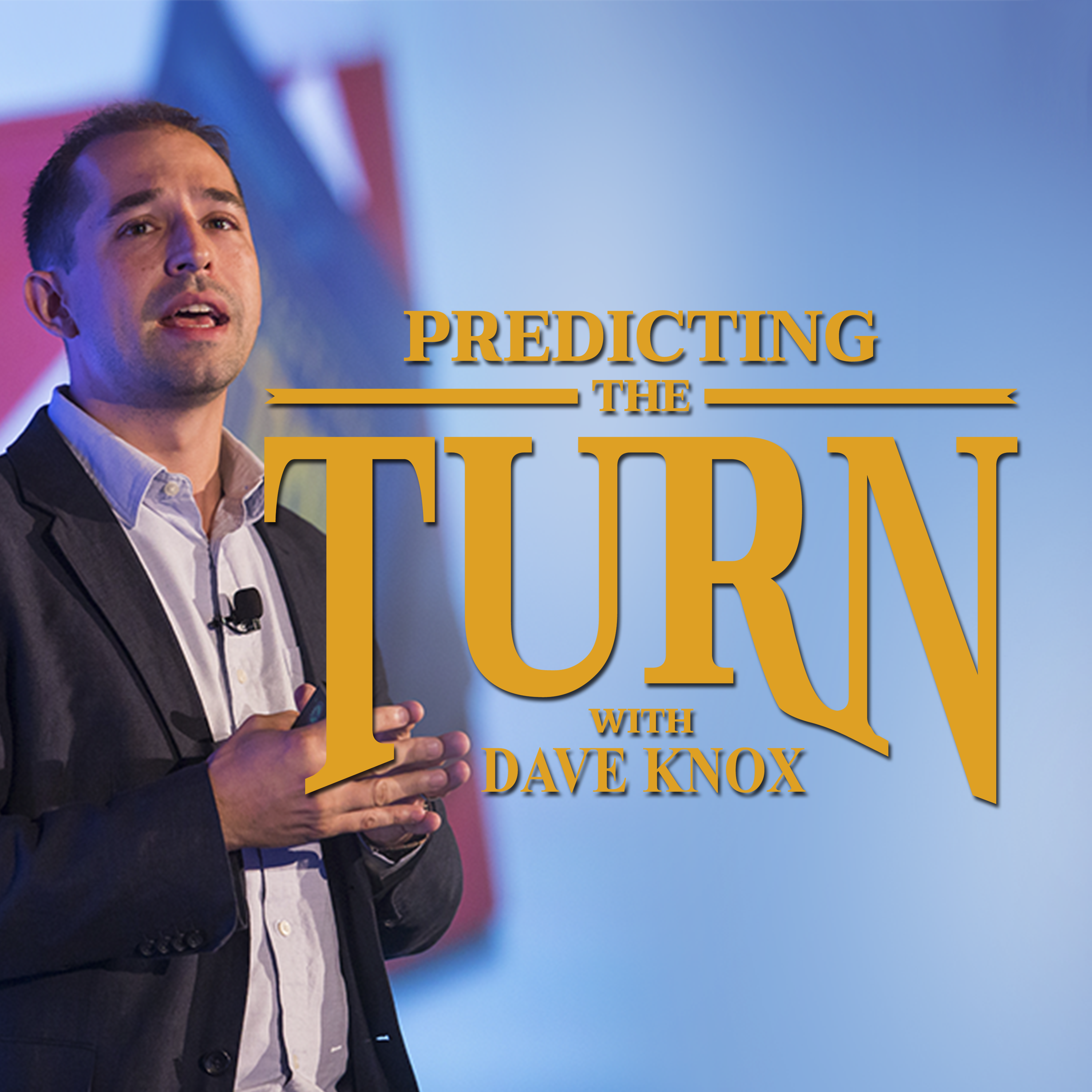 Episode 123  |  26:20 min
How Murphy's Naturals Is Helping You Get Back Outdoors
Episode 123  |  26:20 min  |  10.25.2021
How Murphy's Naturals Is Helping You Get Back Outdoors
This is a podcast episode titled, How Murphy's Naturals Is Helping You Get Back Outdoors. The summary for this episode is: <p>With the rise of COVID has come a rise in people rediscovering</p><p>the outdoors.&nbsp; But that has also come</p><p>with mosquitoes rediscovering them.&nbsp;</p><p>Enter Murphy's Naturals, veteran owned and family run business that lets</p><p>you enjoy life outdoors with their natural mosquito repellents.&nbsp; I sat down with founder and CEO Philip</p><p>Freeman to learn more about why he started Murphy's Naturals and how the search</p><p>for a new office led him to start a second business alongside Murphy's.</p>
With the rise of COVID has come a rise in people rediscovering
the outdoors.  But that has also come
with mosquitoes rediscovering them. 
Enter Murphy's Naturals, veteran owned and family run business that lets
you enjoy life outdoors with their natural mosquito repellents.  I sat down with founder and CEO Philip
Freeman to learn more about why he started Murphy's Naturals and how the search
for a new office led him to start a second business alongside Murphy's.