PolyAI's Nikola Mrkšić on making a voice assistant people love
This is a podcast episode titled, PolyAI's Nikola Mrkšić on making a voice assistant people love. The summary for this episode is: <p>In this episode of the Georgian Impact Podcast, we talk to PolyAI CEO and co-founder Nikola Mrkšić.&nbsp;</p><p><br></p><p>PolyAI is a conversational AI company spun out of University of Cambridge research that builds voice assistants at scale in multiple languages. You'll get a helpful breakdown of the challenges of building conversational AI, what makes PolyAI different, and you'll hear a demo of the tech in action.</p><p><strong>&nbsp;</strong></p><p><strong>You'll Hear About:</strong></p><p><strong>&nbsp;</strong></p><p>●&nbsp; Nikola Mrkšić and PolyAI's vision&nbsp;</p><p>●&nbsp; The accuracy needed to ensure customers don't become frustrated&nbsp;</p><p>●&nbsp; How PolyAI has surpassed previous generations of voice tech</p><p>●&nbsp; Mapping non-linear customer journeys</p><p>●&nbsp; How PolyAI develops conversation depth with their clients</p><p>●&nbsp; How outbound calls differ</p><p>●&nbsp; The ways in which PolyAI differentiates itself</p><p>●&nbsp; Having the voice match the brand</p><p>●&nbsp; Where Nikola sees voice tech going in five years &nbsp; </p>
Meet the co-founder - Nikola Mrkšić
01:38 MIN
Solving IVR communication challenges through PolyAI's technology.
05:40 MIN
PolyAI's game changing technology - Redefining IVR
04:00 MIN
How PolyAI works - The differentiation factors
03:04 MIN
The PolyAI vision - Future plans
01:44 MIN
DESCRIPTION
In this episode of the Georgian Impact Podcast, we talk to PolyAI CEO and co-founder Nikola Mrkšić. 
PolyAI is a conversational AI company spun out of University of Cambridge research that builds voice assistants at scale in multiple languages. You'll get a helpful breakdown of the challenges of building conversational AI, what makes PolyAI different, and you'll hear a demo of the tech in action.
You'll Hear About:
●  Nikola Mrkšić and PolyAI's vision 
●  The accuracy needed to ensure customers don't become frustrated 
●  How PolyAI has surpassed previous generations of voice tech
●  Mapping non-linear customer journeys
●  How PolyAI develops conversation depth with their clients
●  How outbound calls differ
●  The ways in which PolyAI differentiates itself
●  Having the voice match the brand
●  Where Nikola sees voice tech going in five years  
Today's Host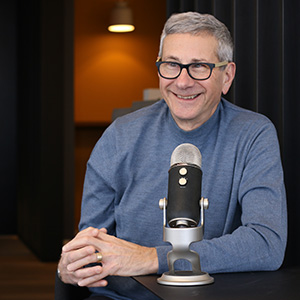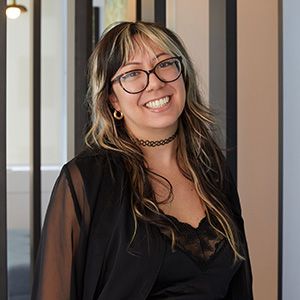 ---
Today's Guests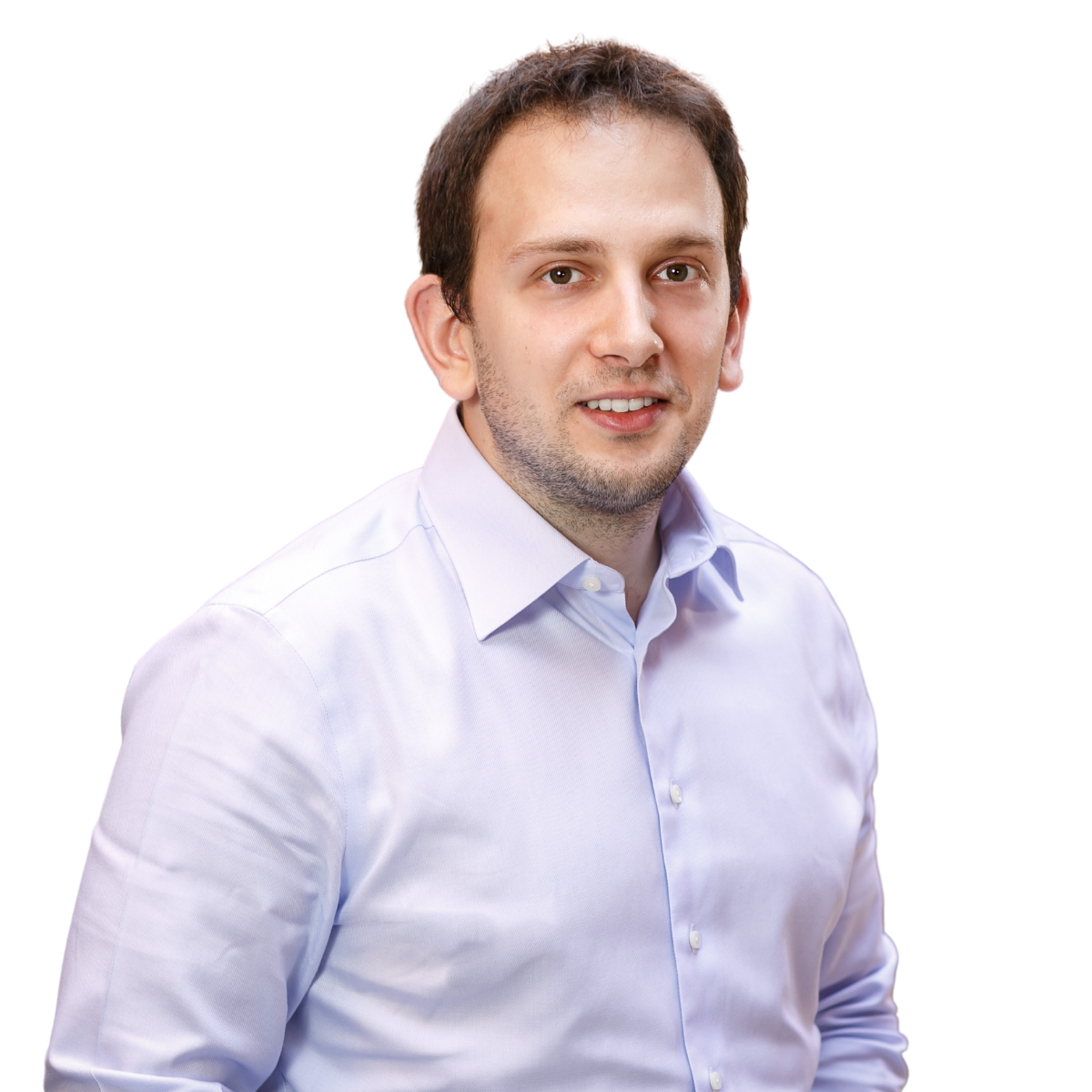 Nikola Mrkšić
|
CEO & Co-Founder of PolyAI
Nikola is the co-founder and CEO of PolyAI. Before starting PolyAI, Nikola worked with the Apple Siri team in Cambridge and was the first engineer at VocalIQ, a dialogue systems startup acquired by Apple. He graduated from the University of Cambridge with a Ph.D. in Machine Learning and Natural Language Processing. He was named in the Forbes 30 under 30 in 2021 for his work with PolyAI.
LinkedIn