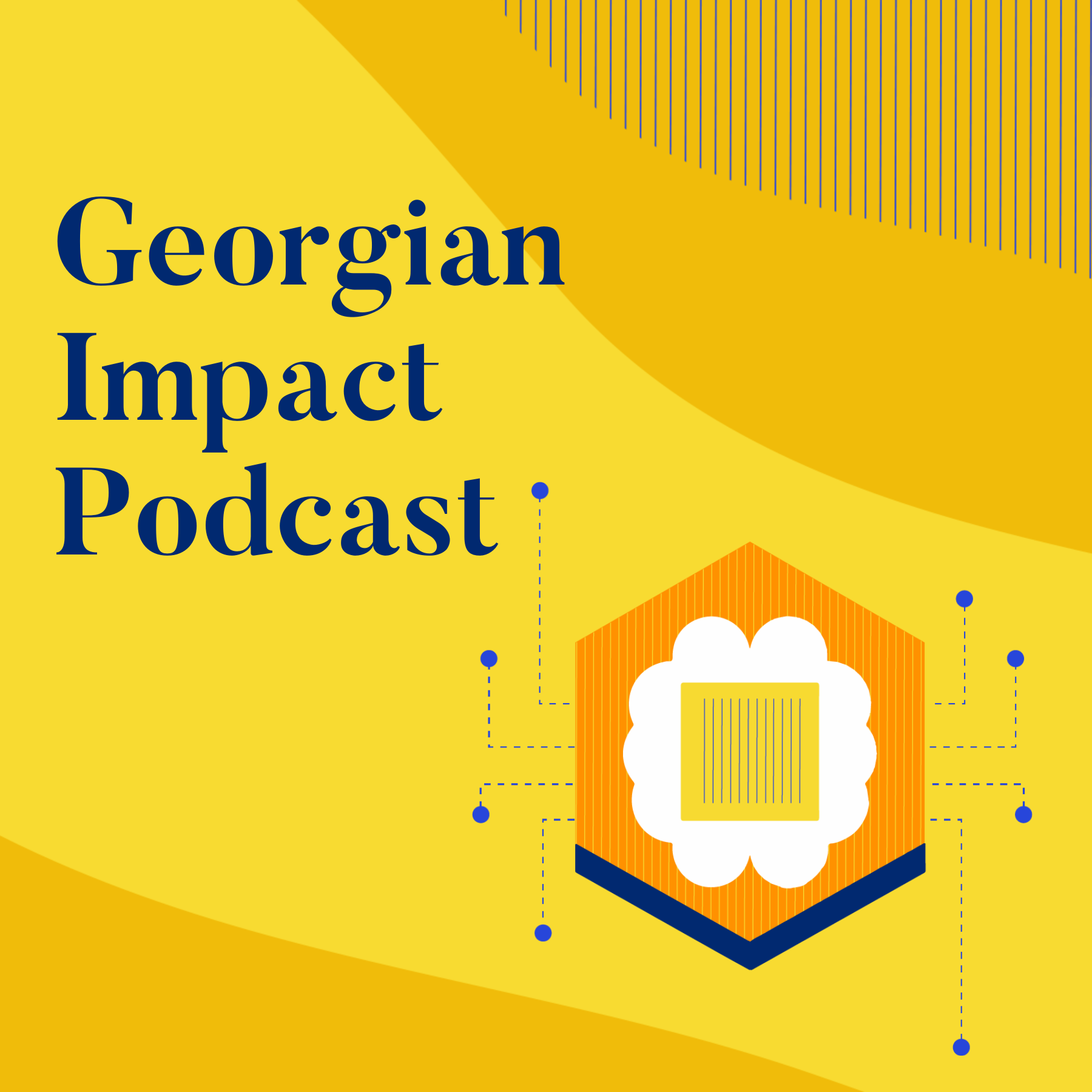 Episode 128  |  25:05 min
Episode 128: Creating a Privacy Culture with Spotify's Vivian Byrwa
Episode 128  |  25:05 min  |  09.22.2020
Episode 128: Creating a Privacy Culture with Spotify's Vivian Byrwa
This is a podcast episode titled, Episode 128: Creating a Privacy Culture with Spotify's Vivian Byrwa. The summary for this episode is: <p>Leading on privacy means more than compliance and technical solutions. To excel, companies should also foster a privacy culture.</p> <p>Vivian Byrwa, our guest on this episode of the Georgian Impact Podcast<a href= "https://georgian.io/resources/?t=3288">, discusses how cultural guardrails can reinforce policy and technical guardrails. Vivian is the privacy counsel at Spotify and has close to a decade of experience focusing on privacy and its implications for companies. </p> <p><strong>You'll Hear About:</strong></p> <ul> <li>Privacy culture and how internal attitudes can affect data protection and privacy.</li> <li>The importance of policy and technical guardrails but also the need for cultural guardrails.</li> <li>The difference between being compliant and doing the right thing, when privacy and ethics intersect.</li> </ul> <p><strong>Resources:</strong></p> <ul> <li><a href= "https://www.forbes.com/sites/blakemorgan/2020/06/22/50-stats-showing-why-companies-need-to-prioritize-consumer-privacy/#3dfbf71e37f6"> 50 Stats Showing Why Companies Need to Prioritize Privacy</a></li> <li><a href= "https://www.linkedin.com/pulse/modern-privacy-program-needs-cultural-guardrails-vivian-byrwa/"> The Modern Privacy Program Needs Cultural Guardrails</a></li> </ul> <p><strong>Who is Vivian Byrwa?</strong></p> <p>Vivian Byrwa has spent nearly a decade focused on privacy and how it affects companies. Her focus on privacy began while working at Herrick, Feinstein LLP and later at Davis & Gilbert LLP. She joined Spotify in 2019 as the first and only U.S. based privacy counsel and helps develop and maintain Spotify's global privacy program with a focus on advertising and marketing, creator related issues and student data.</p>
Key Takeaways
Summary
Guests
Subscribe
Takeaway 1 | 01:39 MIN
Privacy culture and how internal attitudes can affect data protection and privacy.
Takeaway 2 | 01:20 MIN
The importance of policy and technical guardrails but also the need for cultural guardrails.
Takeaway 3 | 01:28 MIN
The difference between being compliant and doing the right thing, when privacy and ethics intersect.