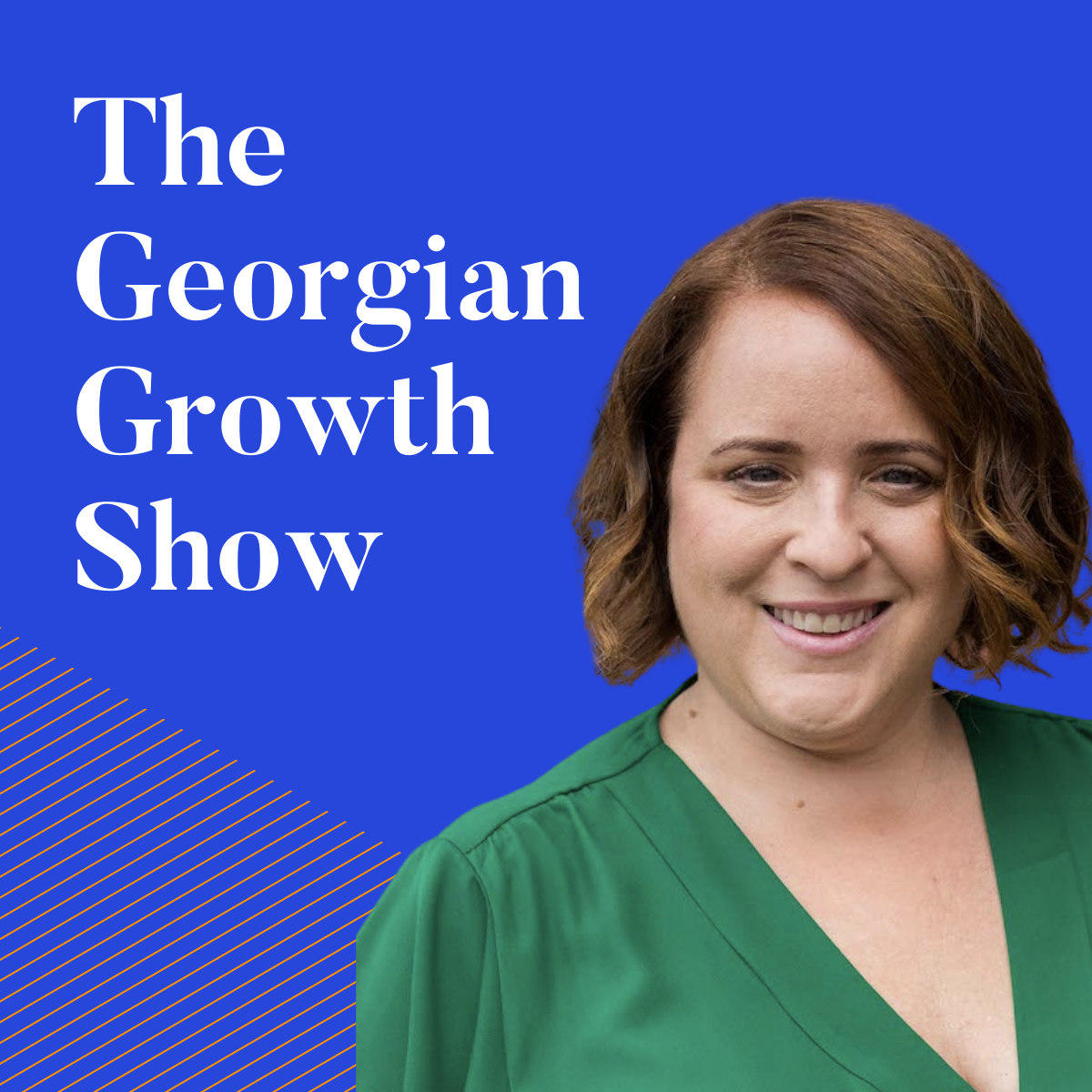 Episode 0  |  26:01 min
Align to Accelerate: Startup Goal Setting 101
Episode 0  |  26:01 min  |  01.29.2020
Align to Accelerate: Startup Goal Setting 101
This is a podcast episode titled, Align to Accelerate: Startup Goal Setting 101. The summary for this episode is:
Takeaway 1 | 00:32 MIN
When you should think about conducting a goal-setting exercise
Takeaway 2 | 01:28 MIN
Why V2MOM - sorry about the ugly acronym - is the framework to use
Takeaway 3 | 01:46 MIN
How to set your vision and values
We spoke with Leslie Fine,  Partner at Enjoy the Work, about the V2MOM framework made famous by  Marc Benioff at Salesforce. I personally used this framework during our  team offsite this week and can vouch for it - it fostered great  discussion and gave me clarity on my goals for this year.