Everything LLM's with Co-Founder & CTO Gopi Jaganmohan
This is a podcast episode titled, Everything LLM's with Co-Founder & CTO Gopi Jaganmohan. The summary for this episode is: <p>What are LLM's? ConverSight Co-Founder and CTO Gopinath Jaganmohan joins Ganesh on the pod to discuss large language models, and how these models are playing into ChatGPT and new generative AI technologies. </p>
Introduction; How did we get here?
01:40 MIN
How GPU's power NLP technologies
01:03 MIN
LSTM (Long Short-Term Memory)
01:16 MIN
DESCRIPTION
What are LLM's? ConverSight Co-Founder and CTO Gopinath Jaganmohan joins Ganesh on the pod to discuss large language models, and how these models are playing into ChatGPT and new generative AI technologies.
Today's Host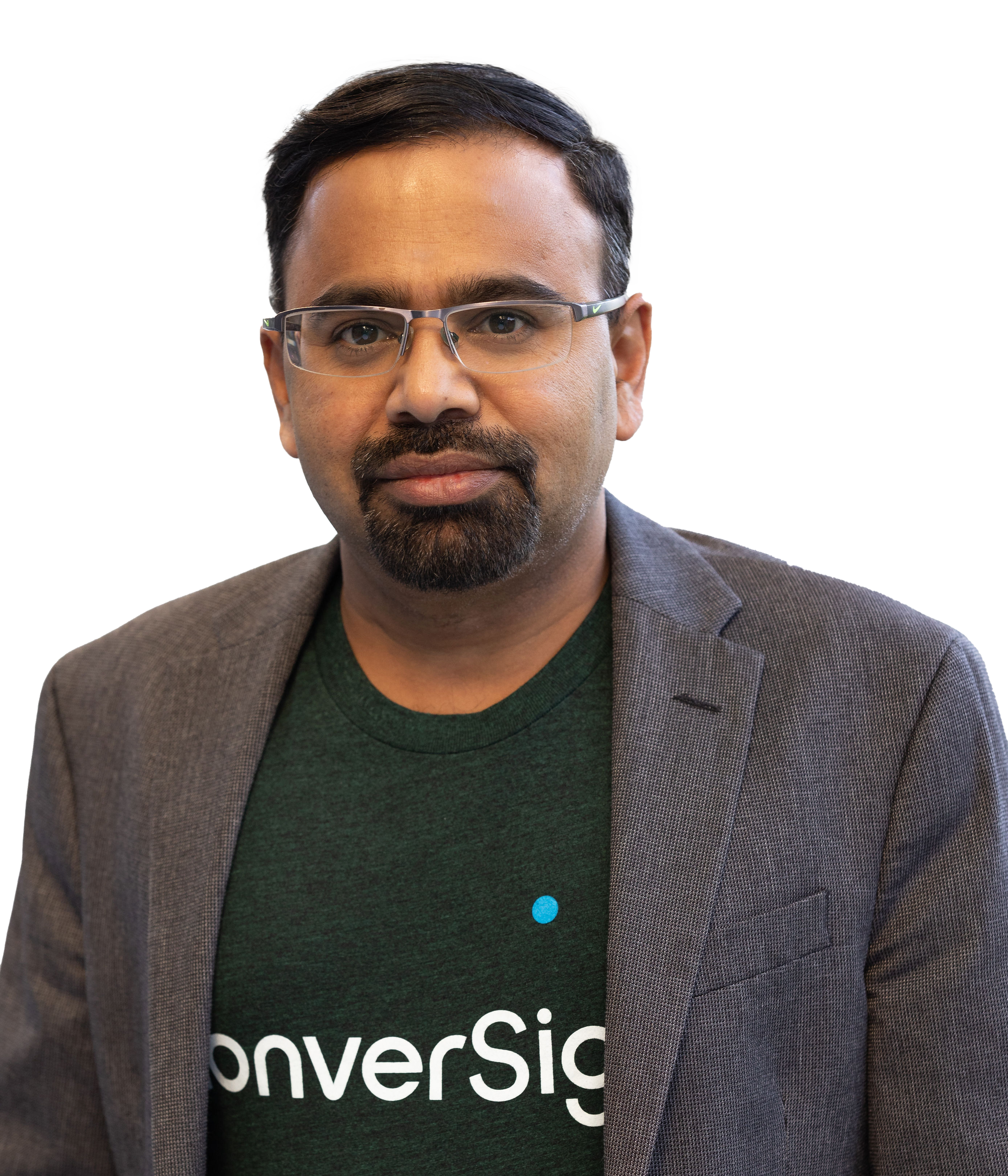 ---
Today's Guests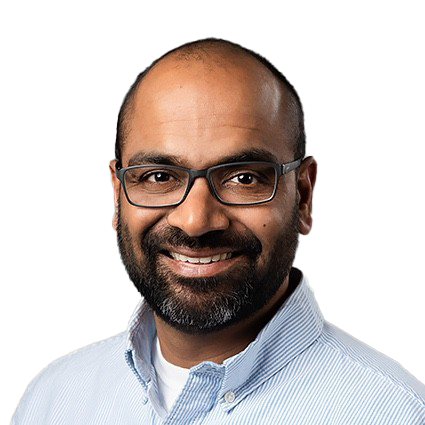 Gopinath Jaganmohan, Co-Founder & CTO, has spent over 16 years in the technology space, most recently as a Principal Architect at Cognizant Technology Solutions where he founded their Internet of Things Labs and canter for the Future of Work. ConverSight is Gopinath's third start-up, with two successful exits from previous ventures in the business intelligence and SaaS architecture.
LinkedIn