What will 2023 Bring in Cybersecurity? Predictions with Jim Goldman, CEO and Co-Founder of Trava Security
This is a podcast episode titled, What will 2023 Bring in Cybersecurity? Predictions with Jim Goldman, CEO and Co-Founder of Trava Security. The summary for this episode is: <p><strong>"You don't have to be perfectly secure. You just have to be more secure than the next business."</strong></p><p><br></p><p><a href="https://www.linkedin.com/in/jigoldman/" rel="noopener noreferrer" target="_blank">Jim Goldman</a> has been in the cybersecurity sector for over 30 years—he's seen some things. Which made him the perfect person for <a href="https://www.linkedin.com/in/jararowe/" rel="noopener noreferrer" target="_blank">Jara</a> to speak with about what will be on the horizon in the world of cybersecurity in 2023. In this episode, Jim warns of potentially dangerous trends around AI and cyber-warfare and hits on the importance of prioritizing security. Listen in for tips on what to watch out for as cybercriminals try to up their game and how businesses can become wiser about protecting themselves. And please, change your passwords!</p><p><br></p><p><strong>What You'll Learn:</strong></p><ol><li>How artificial intelligence apps are blurring the lines between ransomware and cyber-warfare</li><li>The importance of vendor risk management and the misconception that SaaS apps are inherently secure</li><li>Why there's an increased risk of attacks on individuals as businesses become more secure</li></ol><p><br></p><p><strong>Things to listen for:</strong></p><p>[01:20] Jim's background in cybersecurity</p><p>[03:02] The Dangers on ChatGPT</p><p>[06:56] Business Related Cybersecurity Trends</p><p>[10:45] Ransomware and Cyber warfare in 2023</p><p>[16:53] Expert insights on what not to do</p><p>[19:31] Final thoughts from Jim</p><p>[20:57] Receipts from Jara</p><p><br></p><p><strong>Connect with the Guest:</strong></p><p>Linkedin - <a href="https://www.linkedin.com/in/jigoldman/" rel="noopener noreferrer" target="_blank">https://www.linkedin.com/in/jigoldman/</a></p><p><br></p><p><strong>Connect with the Host:</strong></p><p>Jara Rowe's LinkedIn - <a href="https://www.linkedin.com/in/jararowe/" rel="noopener noreferrer" target="_blank">https://www.linkedin.com/in/jararowe/</a></p><p><br></p><p><strong>Connect with Trava:</strong></p><p>Website - <a href="https://www.travasecurity.com/" rel="noopener noreferrer" target="_blank">https://www.travasecurity.com/</a></p><p>LinkedIn - <a href="https://www.linkedin.com/company/travasecurity/" rel="noopener noreferrer" target="_blank">https://www.linkedin.com/company/travasecurity/</a></p><p>Instagram - <a href="https://www.instagram.com/travasecurity/" rel="noopener noreferrer" target="_blank">https://www.instagram.com/travasecurity/</a></p><p>Twitter - <a href="https://twitter.com/travasecurity" rel="noopener noreferrer" target="_blank">https://twitter.com/travasecurity</a></p><p>Facebook - <a href="https://www.facebook.com/travaHQ" rel="noopener noreferrer" target="_blank">https://www.facebook.com/travaHQ</a></p><p>YouTube - <a href="https://www.youtube.com/channel/UCBqqNS-TSnj2ClgeYdcTKQgrava" rel="noopener noreferrer" target="_blank">https://www.youtube.com/channel/UCBqqNS-TSnj2ClgeYdcTKQgrava</a></p><p>Blog - <a href="https://www.travasecurity.com/blog" rel="noopener noreferrer" target="_blank">https://www.travasecurity.com/blog</a></p>
DESCRIPTION
"You don't have to be perfectly secure. You just have to be more secure than the next business."
Jim Goldman has been in the cybersecurity sector for over 30 years—he's seen some things. Which made him the perfect person for Jara to speak with about what will be on the horizon in the world of cybersecurity in 2023. In this episode, Jim warns of potentially dangerous trends around AI and cyber-warfare and hits on the importance of prioritizing security. Listen in for tips on what to watch out for as cybercriminals try to up their game and how businesses can become wiser about protecting themselves. And please, change your passwords!
What You'll Learn:
How artificial intelligence apps are blurring the lines between ransomware and cyber-warfare
The importance of vendor risk management and the misconception that SaaS apps are inherently secure
Why there's an increased risk of attacks on individuals as businesses become more secure
Today's Host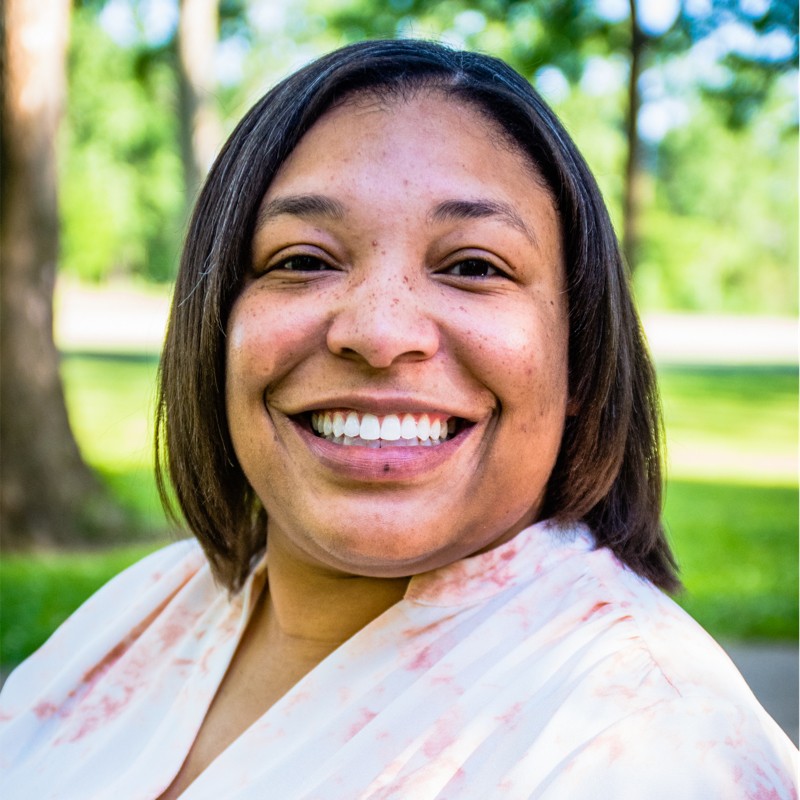 Jara Rowe
|
Content Marketing Specialist
---
Today's Guests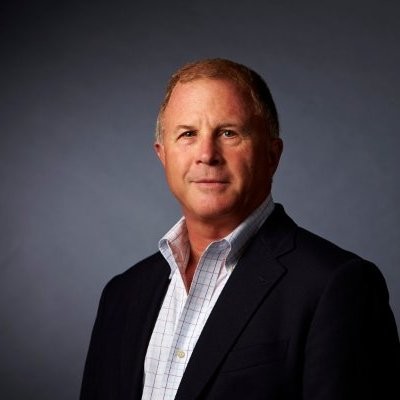 Jim Goldman
|
CEO & Co-Founder, Trava Security
Jim Goldman is the co-founder and CEO of Trava, created to protect small and medium-sized businesses from the potential damage of cyber threats. Jim is a nationally published author and frequently requested speaker and subject matter expert on technical topics such as IOT, data communications, LAN (local area networks), firewalls, and more. He was a university faculty scholar at Purdue University where he served as a professor and associate department head. During his tenure he developed three degree programs: Network Engineering, Information Security, and CyberForensics, and the Purdue Malware research lab for malware reverse engineering.Jim also started a research lab serving the FBI and trust organizations for cloud computing companies that included Salesforce. Jim served as Exact Target's first CISO, responsible for enterprise-wide security governance, risk management, and compliance. He continued this role with Salesforce in global capacity, where he built the company's first Security GRC organization. Jim carries a commercial property casualty and insurance license in the state of Indiana. He and his wife Susan live in Indianapolis where they teach marriage classes. He also volunteers at his grandson's kindergarten school.
Connect with Jim on LinkedIn