Ep. 186 Computing on the Edge
This is a podcast episode titled, Ep. 186 Computing on the Edge. The summary for this episode is: <p>Dive into the world of edge computing on this episode of the MongoDB Podcast. Host Michael Lynn engages with MongoDB's Ian Ward and Sudarshan Muralidhar for an insightful discussion on this transformative technology. Learn about the essence of edge computing - bringing data and compute closer to the source - and its myriad applications, from mobile apps to industrial IoT. Discover how MongoDB's cutting-edge solutions, like device sync and Atlas Edge Server, are addressing real-world challenges by enabling offline data handling and efficient cloud synchronization. The episode also delves into the architecture, security concerns, and the unique challenges of deploying edge computing in various environments. Whether you're a small business or a large enterprise, this episode sheds light on the resilience and operational efficiency that edge computing brings to the table. Join us as we unpack the complexities and future roadmap of MongoDB's edge computing initiatives - a conversation not to be missed by developers and tech enthusiasts!</p>
Challenges that Edge Computing Solves
02:28 MIN
What does Edge Computing look like to the developer?
01:35 MIN
DESCRIPTION
Dive into the world of edge computing on this episode of the MongoDB Podcast. Host Michael Lynn engages with MongoDB's Ian Ward and Sudarshan Muralidhar for an insightful discussion on this transformative technology. Learn about the essence of edge computing - bringing data and compute closer to the source - and its myriad applications, from mobile apps to industrial IoT. Discover how MongoDB's cutting-edge solutions, like device sync and Atlas Edge Server, are addressing real-world challenges by enabling offline data handling and efficient cloud synchronization. The episode also delves into the architecture, security concerns, and the unique challenges of deploying edge computing in various environments. Whether you're a small business or a large enterprise, this episode sheds light on the resilience and operational efficiency that edge computing brings to the table. Join us as we unpack the complexities and future roadmap of MongoDB's edge computing initiatives - a conversation not to be missed by developers and tech enthusiasts!
Today's Host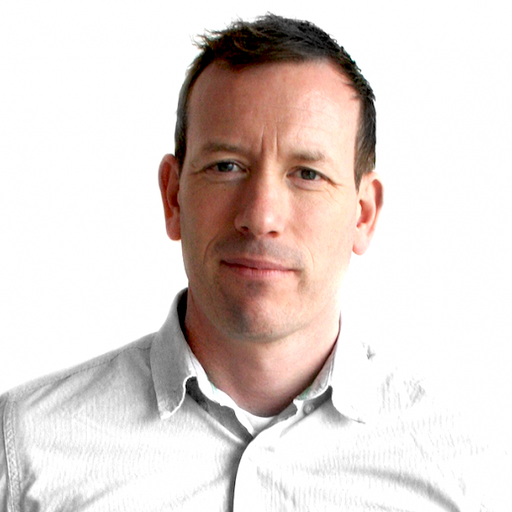 Shane McAllister
|
Lead, Developer Advocacy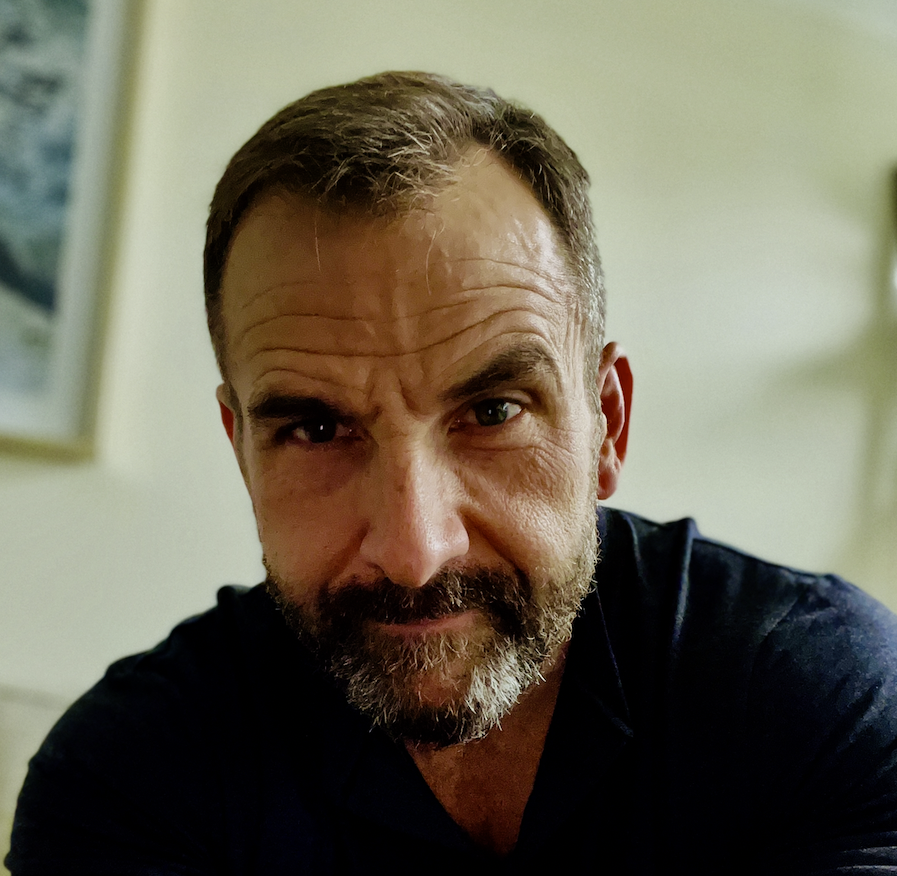 Michael Lynn
|
Principal Developer Advocate
---
Today's Guests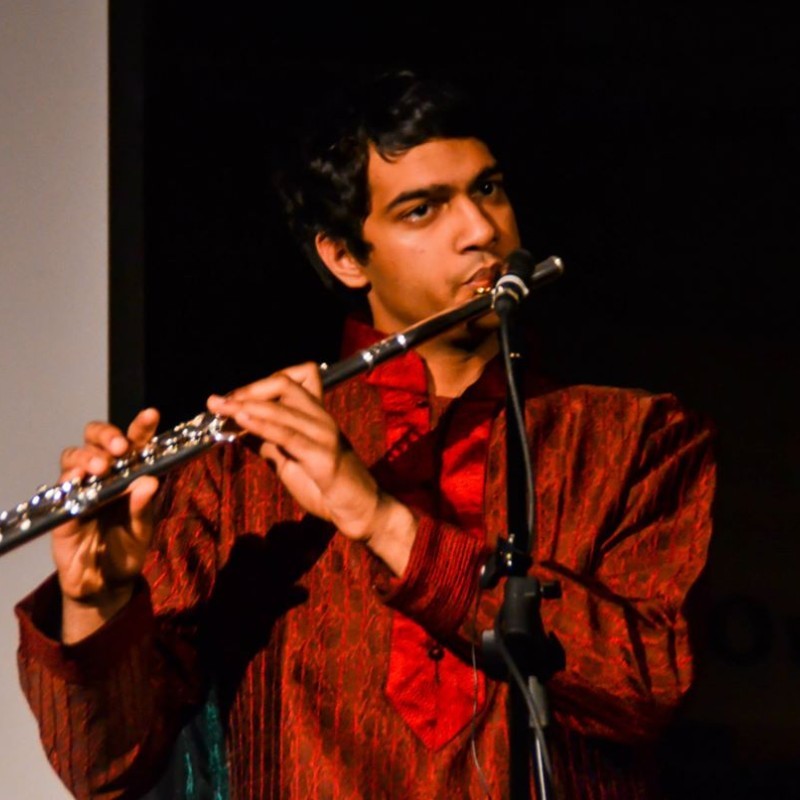 Sudarshan Muralidhar
|
Lead Engineer @ MongoDB | Tech Entrepreneur and Founder
I'm a software developer, flute player, and Taido Karate black belt. I enjoy difficult problems, and care about social impact and education.
Connect with Sudarshan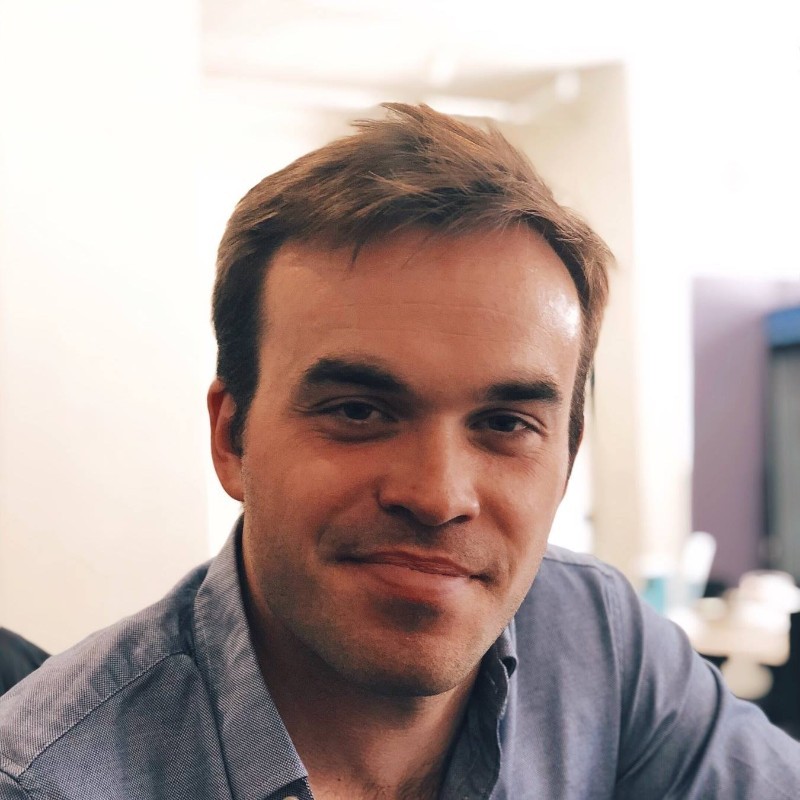 Ian Ward
|
Product Lead, App Developer Services, Edge Computing, Mobile at MongoDB
Accomplished product management leader with over 12 years of experience driving product strategy, leading cross-functional teams, and achieving multi-million-dollar revenue growth. Skilled in enterprise B2B software sales, team leadership, and driving cross-functional teams to pursue a large market where the problem definition is ambiguous.
Connect with Ian