Ep. 189 Life at MongoDB: Named Technical Services Engineering
This is a podcast episode titled, Ep. 189 Life at MongoDB: Named Technical Services Engineering. The summary for this episode is: <p>Join us in this illuminating episode of the MongoDB Podcast as we welcome James Lin, a Technical Services Engineer with a unique perspective on MongoDB's technology. With his extensive experience and deep understanding of MongoDB, James offers a rare glimpse into the advanced features and capabilities that make MongoDB a leader in database technology. In this episode, James sheds light on the architectural nuances of MongoDB, discussing its robust indexing strategies, real-time analytics capabilities, and how these features empower developers and organizations worldwide. He also dives into the practical aspects of using MongoDB, offering tips and insights that are invaluable to both seasoned developers and newcomers alike. Click <a href="https://mdb.link/ntse" rel="noopener noreferrer" target="_blank">https://mdb.link/ntse</a> for more information about this role at MongoDB.</p>
James explains the NTSE Role.
02:45 MIN
DESCRIPTION
Join us in this illuminating episode of the MongoDB Podcast as we welcome James Lin, a Technical Services Engineer with a unique perspective on MongoDB's technology. With his extensive experience and deep understanding of MongoDB, James offers a rare glimpse into the advanced features and capabilities that make MongoDB a leader in database technology. In this episode, James sheds light on the architectural nuances of MongoDB, discussing its robust indexing strategies, real-time analytics capabilities, and how these features empower developers and organizations worldwide. He also dives into the practical aspects of using MongoDB, offering tips and insights that are invaluable to both seasoned developers and newcomers alike. Click https://mdb.link/ntse for more information about this role at MongoDB.
Today's Host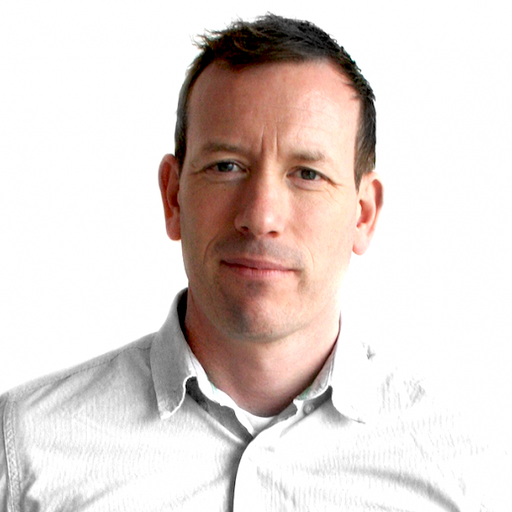 Shane McAllister
|
Lead, Developer Advocacy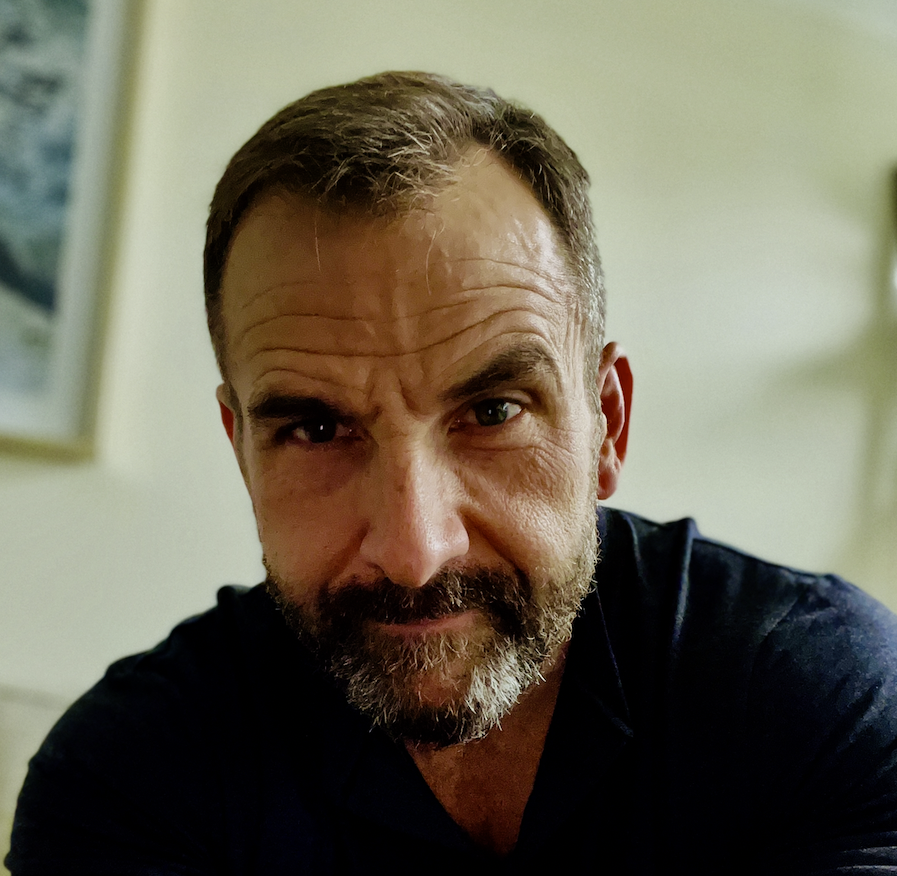 Michael Lynn
|
Principal Developer Advocate
---
Today's Guests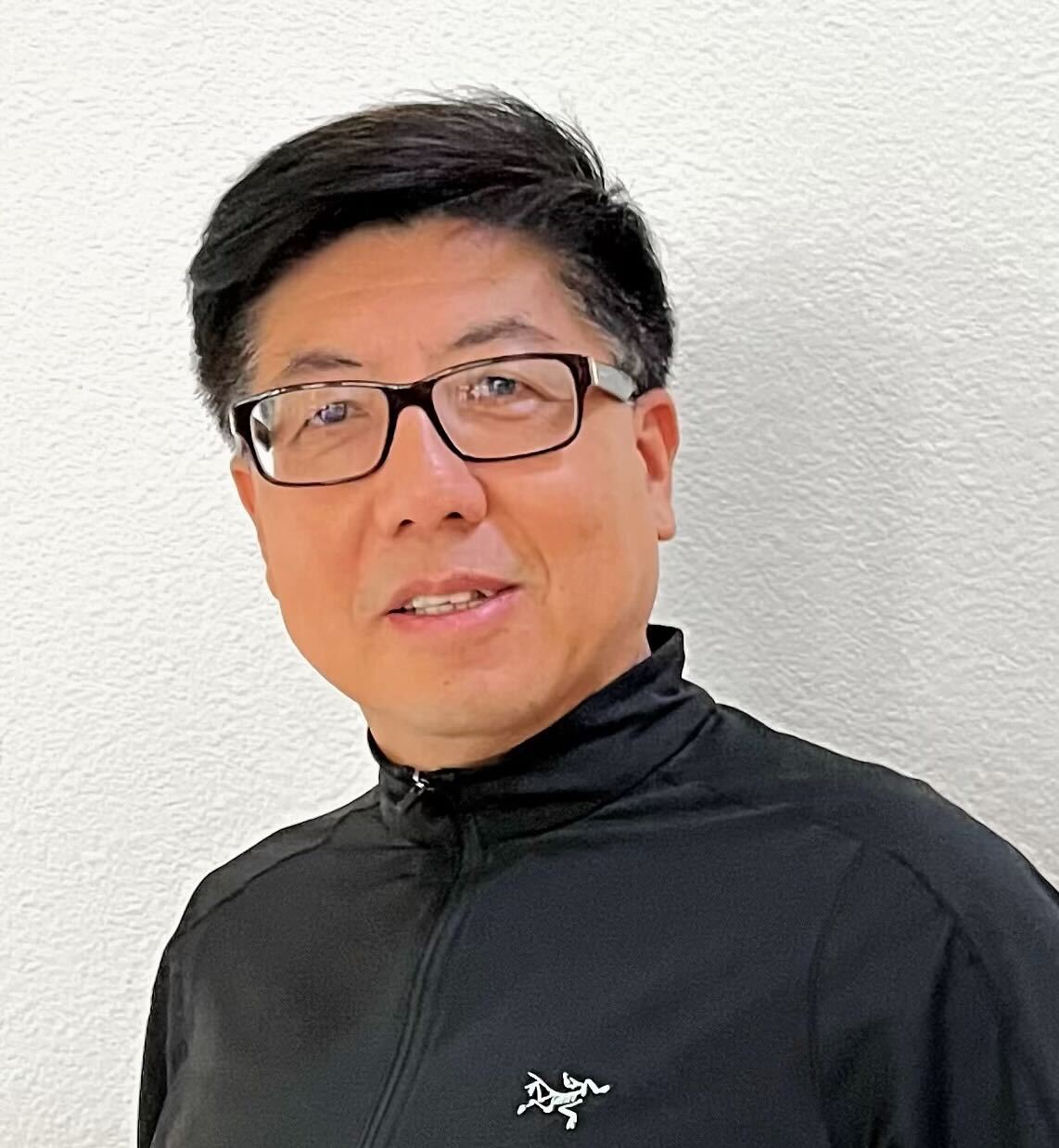 James Lin
|
Named Technical Services Engineer, MongoDB
James is a Named Technical Services Engineer at MongoDB for nearly four years. He has deep experience in other database and technology platforms.
Learn more