How do you address shadow IT as SaaS ownership shifts to business units?
This is a podcast episode titled, How do you address shadow IT as SaaS ownership shifts to business units?. The summary for this episode is:
Meredith Albertson: The rise of cloud and hybrid work have caused a shift in SaaS ownership. In fact, today IT manages just 27% of SaaS spend, with business units and individuals responsible for the remaining 73%. While the shift in ownership makes way for more decentralized purchasing, our belief at Zylo is that this is not always a bad thing. Shadow IT was once vilified by the IT industry and is now being seen as a potential source of innovation. When business units and employees have the flexibility to choose the best in breed apps, not only can they do their jobs more efficiently, but they're happier too. And at the same time, it requires you to be strategic about how you manage, optimize and govern your SaaS portfolio. By establishing a SaaS management discipline within your organization, you can organize the chaos of SaaS and ensure you're maximizing your tech investments.
DESCRIPTION
Shadow IT was once vilified but is now being seen by progressive CIOs as a source of innovation. Zylo CMO Meredith Albertson explains how to leverage SaaS Management to control the chaos of shadow IT while still allowing for employee choice.
Today's Guests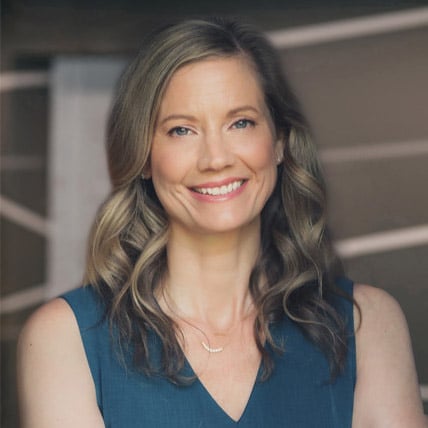 As Chief Marketing Officer, Meredith leads the marketing team to drive Zylo's strategic growth and cement its position as the SaaS Management leader. She brings more than 20 years of sales, product and marketing experience. Meredith was also named a 2021 Bronze Stevie Award Winner – Female Executive of the Year. Prior to Zylo, Meredith was Chief Marketing Officer at Stratifyd, an experience analytics platform powered by AI, and VP, Marketing at Tealium, an industry-leading customer data platform.
Connect on LinkedIn