The Financial Brand Forum: Top Takeaways
This is a podcast episode titled, The Financial Brand Forum: Top Takeaways. The summary for this episode is: <p>Returning from the biggest conference on digital strategies for the banking industry, James White, industry principal for banks and credit unions at Total Expert, joins Joe Welu to break down the key themes and takeaways from The Financial Brand Forum conference. Tune in as they discuss where banks and credit unions are focusing their attention heading into 2023 and how they can outpace their competitors with a memorable customer and member experience.</p>
Building a comprehensive customer profile
01:39 MIN
The key to effective communication
01:54 MIN
DESCRIPTION
Returning from the biggest conference on digital strategies for the banking industry, James White, industry principal for banks and credit unions at Total Expert, joins Joe Welu to break down the key themes and takeaways from The Financial Brand Forum conference. Tune in as they discuss where banks and credit unions are focusing their attention heading into 2023 and how they can outpace their competitors with a memorable customer and member experience.
Today's Host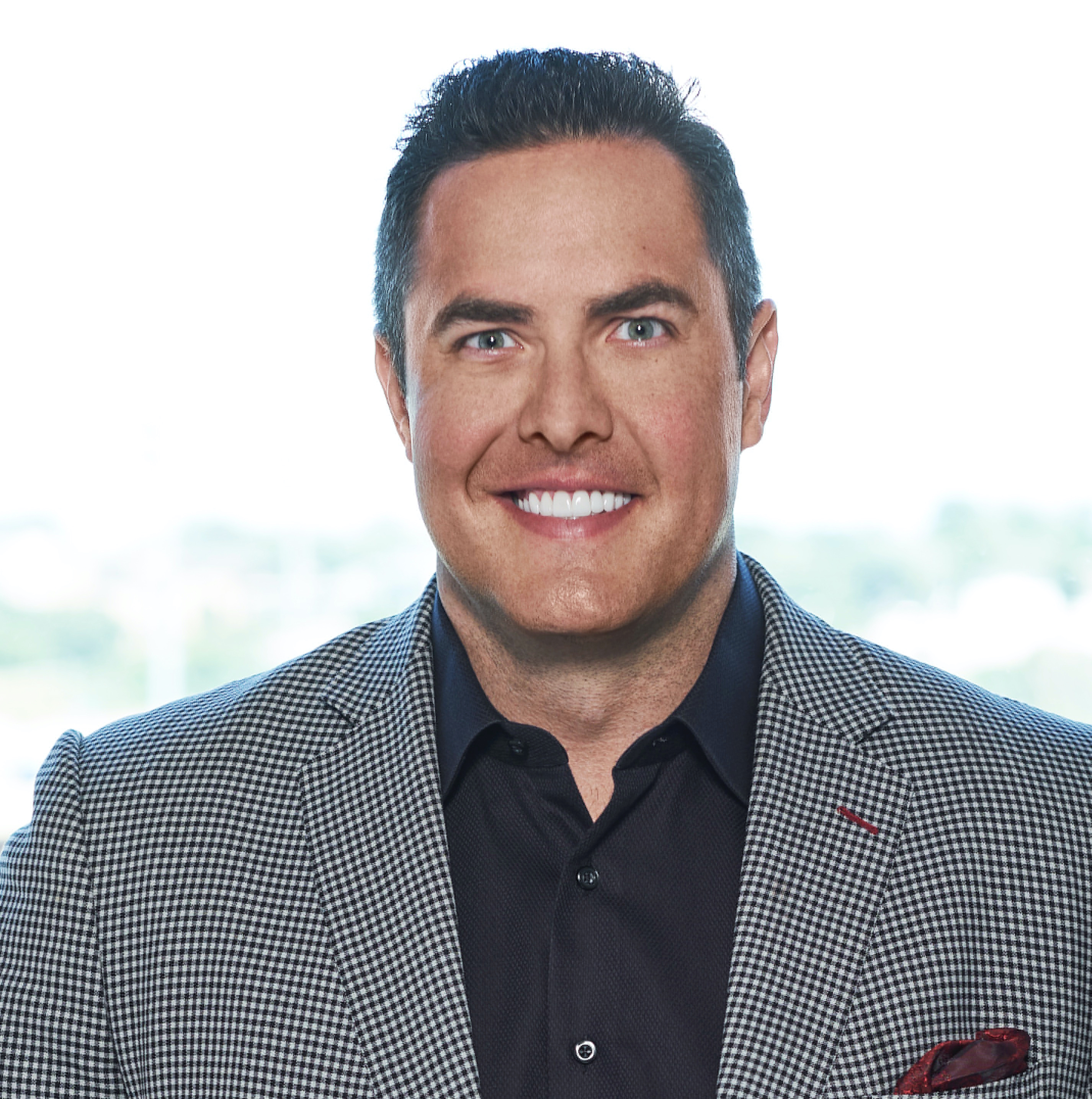 Joe Welu
|
Founder & CEO, Total Expert
---
Today's Guests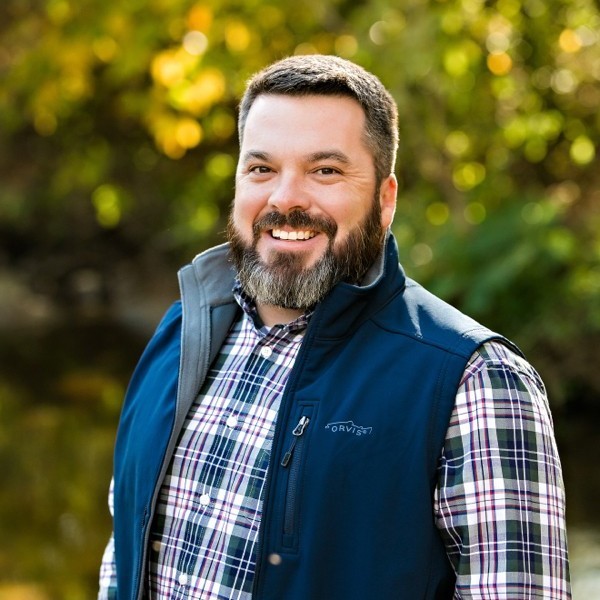 James White
|
Industry Principal for Banks and CUs, Total Expert
James White, industry principal at Total Expert for banks and credit unions, has over 25 years of experience helping modern depositories grow market share and drive profitability. James' leadership experience spans strategic planning, product development and delivery, professional services, sales and marketing, and customer success. Having worked with some of the largest banks and credit unions in the world, James believes in the power of an empathetic bank or credit union to create customers for life.
Connect with James