Recent Episodes
SEASON 2
SEASON 1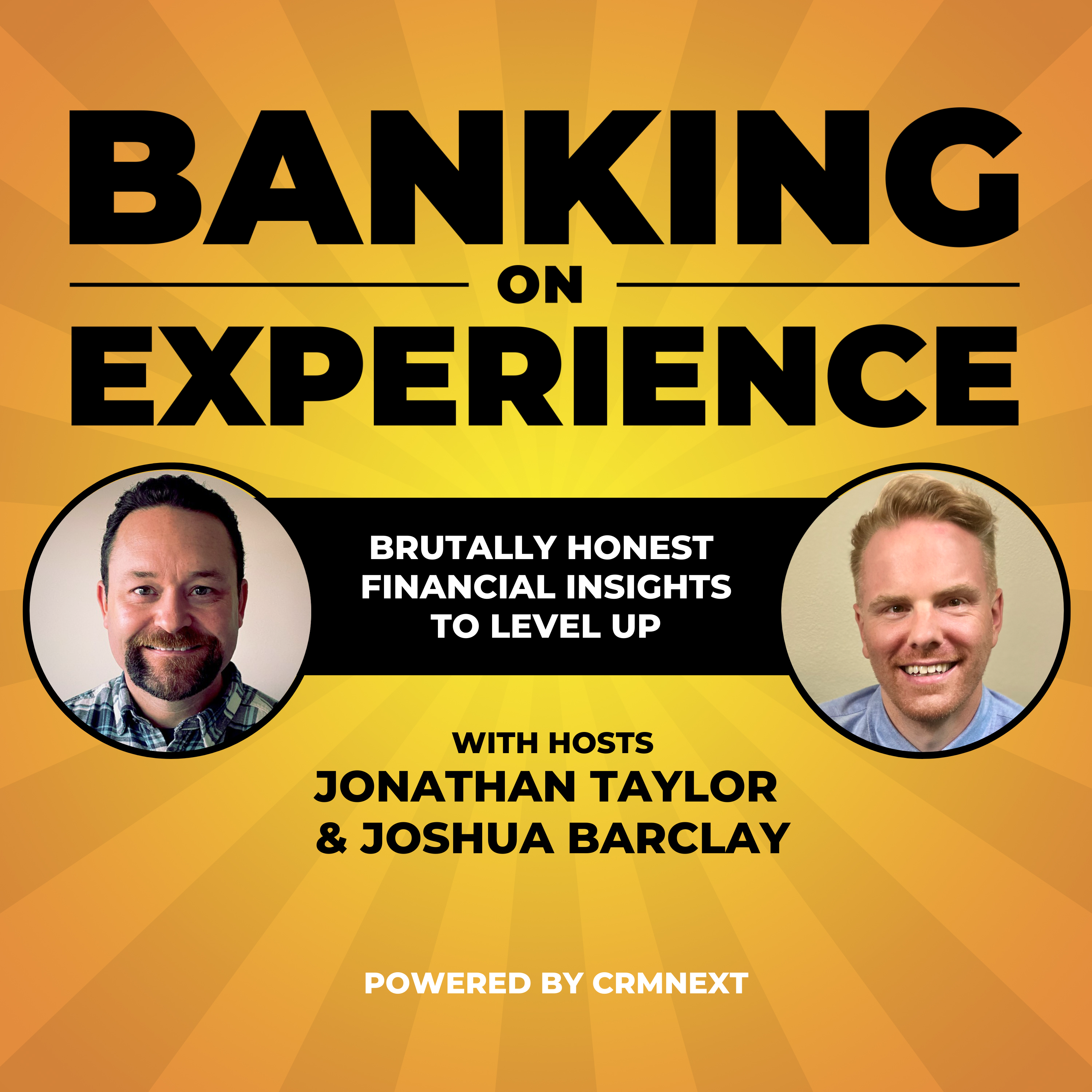 Episode 108: Addressing fear around lending + why experience matters more than ever
30:24 | 05.30.2022
About The Show
Banking on Experience
Come hear from the voices of people working at financial institutions all over the world – the voices doing the work, driving change, creating a movement, and building the financial industry into a more positive and innovative place.
No topic is untouchable as we discuss everything from DEI and leadership to culture, lending, and so much more.
Sponsored by CRMNEXT, a CRM platform built for Banks and Credit Unions where they value the opportunity to Simplify Work, Drive Growth, and Deliver on Experience.
Joshua Barclay
Growth Marketing Manager, CRMNEXT
Jonathan Taylor
CEO, CU Sol